A few things I'm looking forward to in the coming months...

Margaritas - on the rocks, with salt please!
These shoes - and somewhere fab to wear them.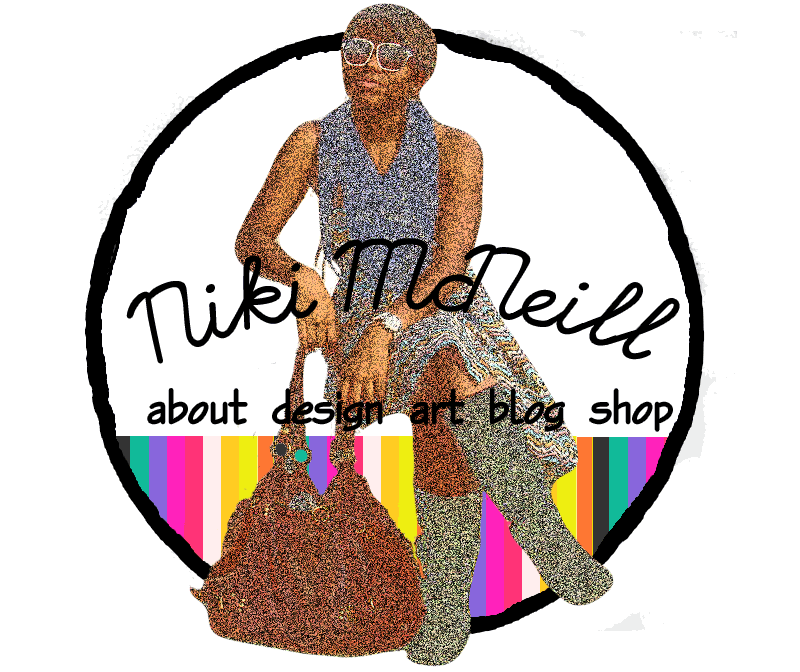 www.nikimcneill.com
I have been slowly working on this, but hopefully by the end of the June I'll have it up and running!