Today
, like many around the world, I am thinking of the devastation in Haiti. This incredibly strong island was literally rocked to the core and as human beings and citizens of the world, it's our resposibility to at least do
something
to help provide relief to our extended global family.
Jeanine of
AphroChic
has organized a Blogger Day of Action for Haiti to encourage bloggers to help raise money for Haitian relief efforts. I have already donated to the
American Red Cross
disaster fund, and
I encourage you to do the same
.
AphroChic
will also be auctioning off items donated from artists and designers around America. I also donated one of my
"I Dream of Nina"
prints so if you have been thinking of purchasing one,
please bid on it in the comments section of this post and the highest bidder must donate to the American Red Cross to recieve the print!
And while numbers of deaths start to roll in and the media starts calculating the costs of the damage to property, I want us to take a moment to remember that this is a country full of rich culture and beautiful art. Let's all try to send positive energy they're way by taking a few minutes to admire the beauty of Haiti, which I have no doubt will be restored with time. Here are some art pieces I found that I think exemplify Haiti.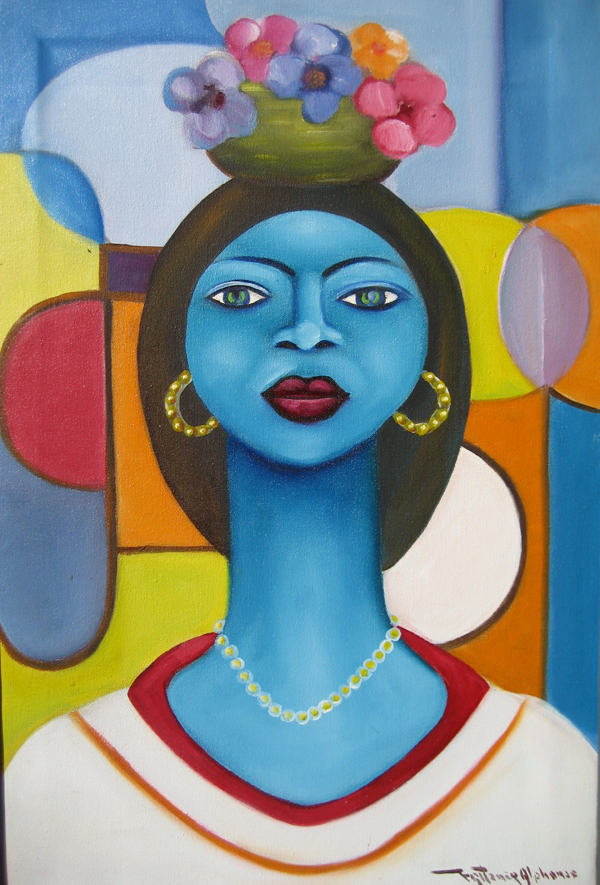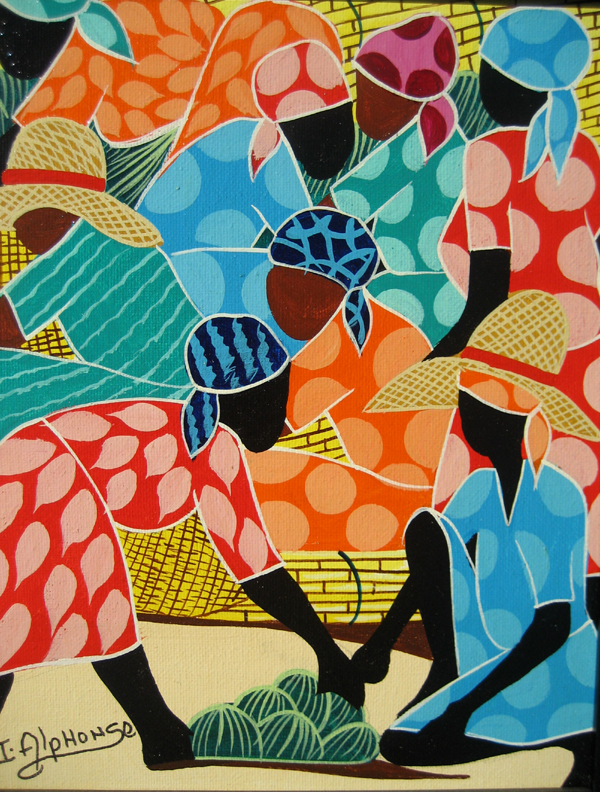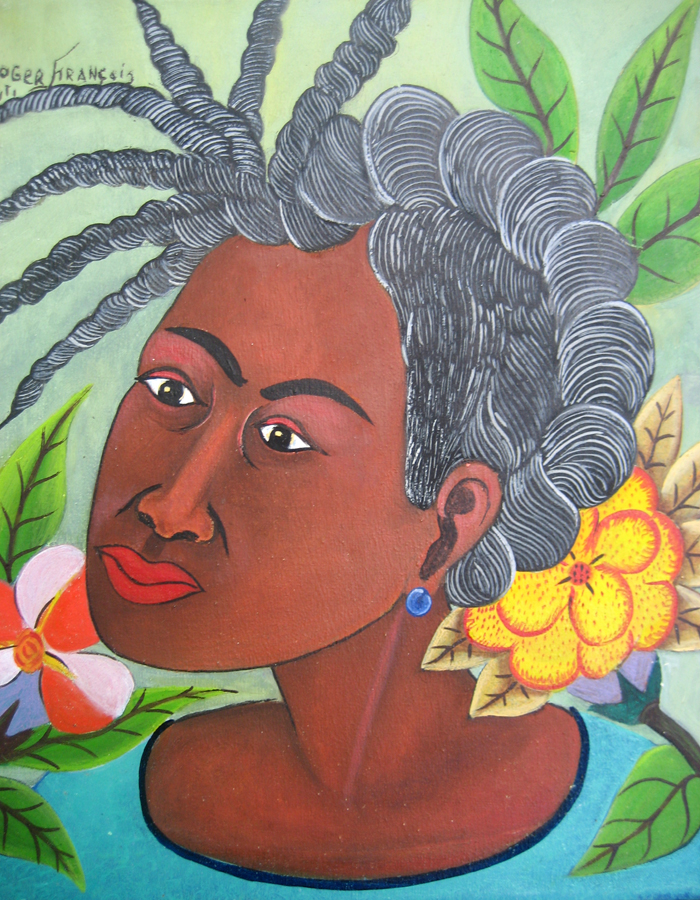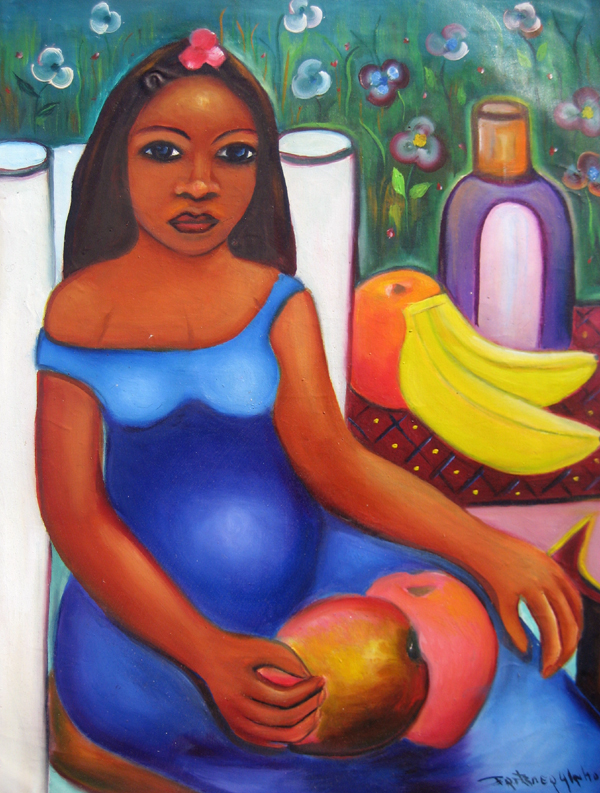 All art from
Caribbean Fine Art
Donate to your charity of choice
, and then head over to
AphroChic
now to see what other items are up for auction.
Other blogs that are participating in the Blogger Day of Action for Haiti
Please retweet this post to encourage your followers to do the same!! And don't forget to bid on the print in the comments of this post!