Ok... things are starting to get really real with school and all. Exams, papers, project presentations... It's setting in that I'm actually a student again! This week and the next will be super busy; but I'm staying focused and having a little fun in between.

Here is what captured my attention this week:



I could say SO much about last night's Scandal episode but I am aware that not everyone gets to watch it in real time... so I won't spoil anything. All I have to say is, I could barely watch some of the scenes.... They really took it there last night!



If you're thinking about how to transition your career into your true passion but dragging your feet, PLEASE read this beautifully written article by Jess Lively. I made the choice to go back to school for Interior Design this year not because I believe that you need a degree in it, but because my career goals have changed. I'm so glad that I left school when I did and explored my passion over the last few years, and this article pretty much outlines why you should too.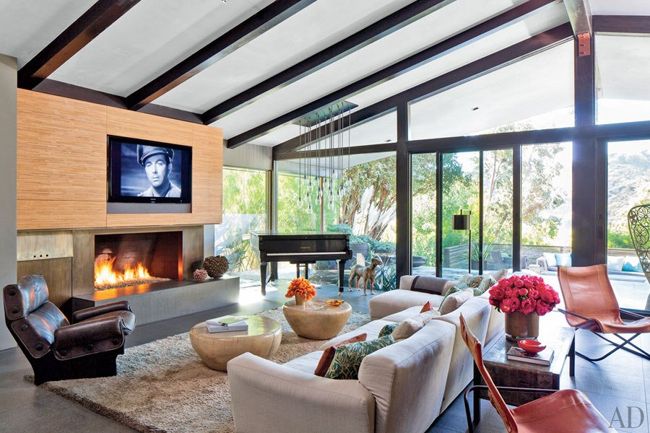 John Legend's home in Architectural Digest - SO GOOD! Click here to see the rest. I love him anyway, this made me love him more. Hate his girlfriend tho.




And lastly, keep it gangster this weekend! See you on Monday.