I'm so glad to see that JCPenney has jumped onto the designer colaboration bandwagon! They have done a great job of revamping their brand, but I don't think many young consumers have taken note yet. One of their latest additions is Duro Olowu. I blogged about his colorful pattern mixes before, and now he has an affordable line for JCP!

Check him out talking about the line here, and some of my favorites from the line below.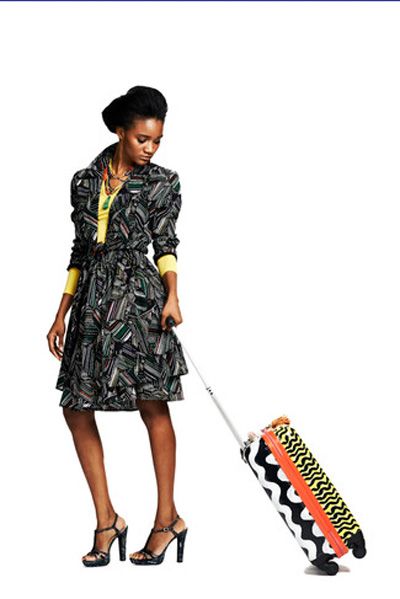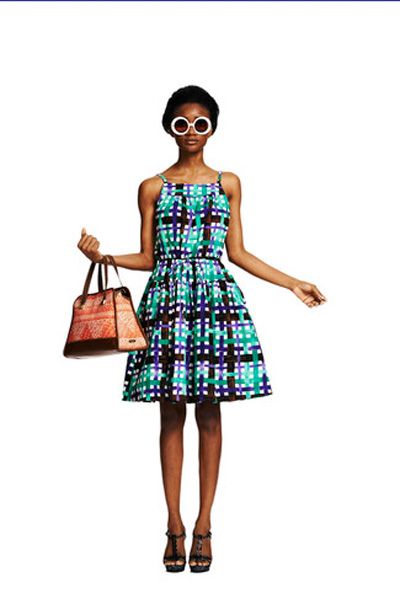 This was my favorite dress in the collection! I'd wear it with a leather jacket to edge it up a bit.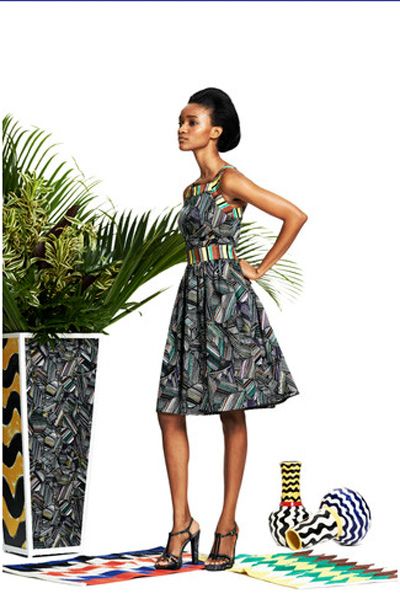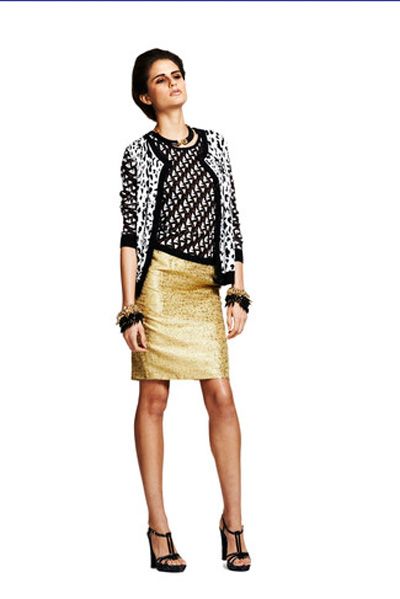 Loving the lady-like dress silhouettes and the trench coats!
There are also some cute accessories for you and for your home.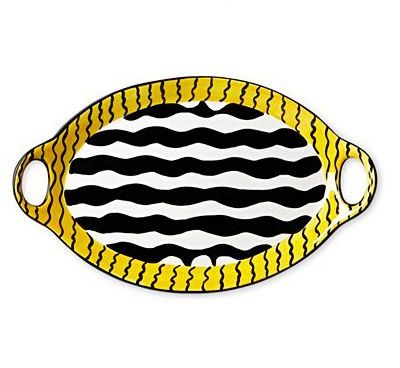 Love this serving tray.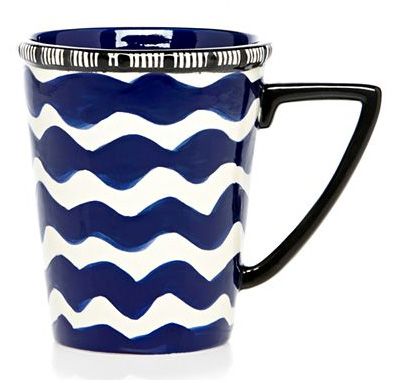 I would drink my coffee out of this every morning, so fun!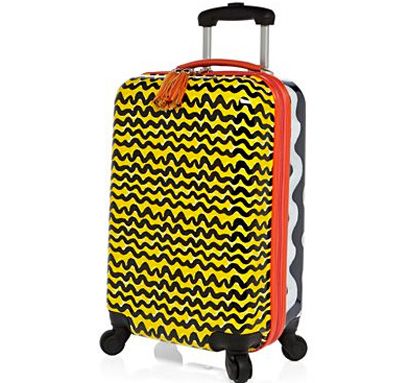 Seriously, I need this rolling bag. I'm always stuffing my things into a duffle bag for short trips. Not cute!



How fun are these notebooks? I would actually write things down in class if I had these ;)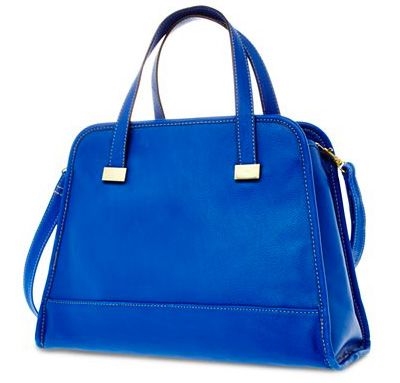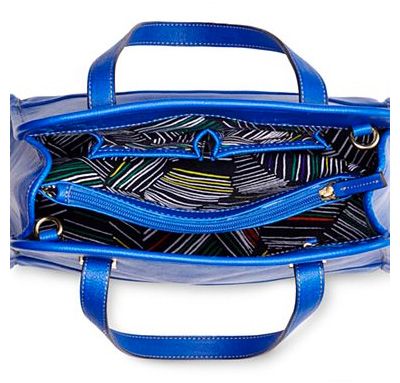 And I'm loving this cobalt blue bag with that awesome leaf print inside. Plus it's $40!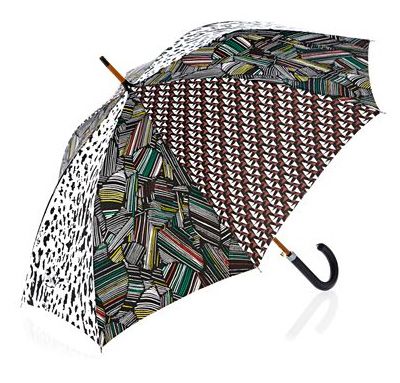 And this fun umbrella will make rainy days a little more chic.

Check out the rest of the line in stores and online
. Have you seen it in person yet? I confess, I haven't been in a JCPenney's in
years
but I'm going to make a special trip to see this collection.