Last night I was channeling my Aunt Rutha and watching the shopping networks.
Yes, I admit it; I was sucked in by that counter on the bottom of the screen streaming the number of items sold, the exuberant sale tactics of some perky lady with bad shoes, but most of all by the adorable man that is
Nate Burkus
. I've been a fan of his since I first spotted him on
Oprah
, and even though I haven't purchased his book (
Home Rules
), I thoroughly enjoy browsing it at Barne's and Noble. :)
His
new line for HSN
doesn't disappoint at all! Check out my favorites from the collection (
which you can purchase for 4 easy payments of blankety blank ninety nine!)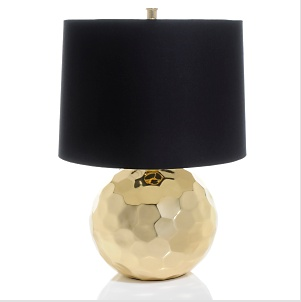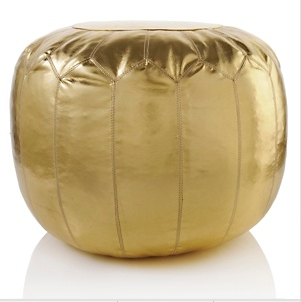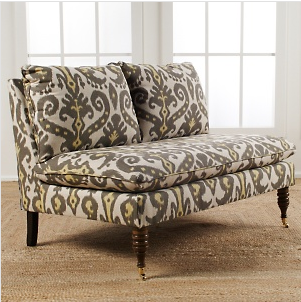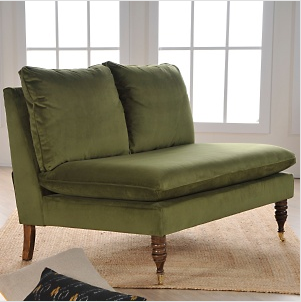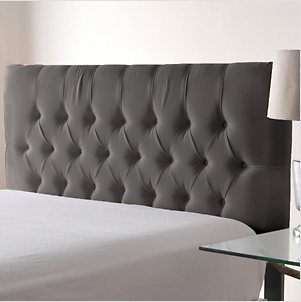 For more on Nate, check out
his website
and if you'd like to see more of his collection, tune in to HSN or
click here
!