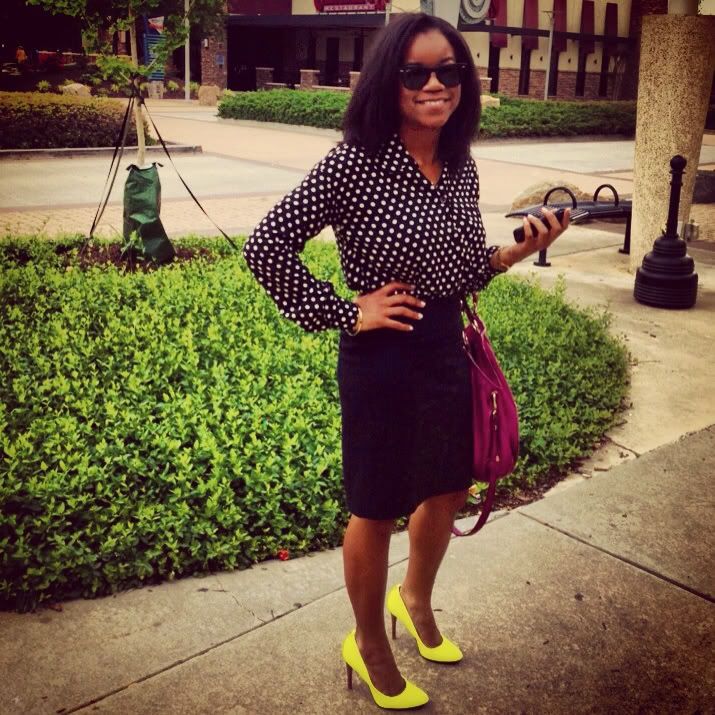 "Where have you been Niki?"
Well last week was my birthday. And I actually took some time off!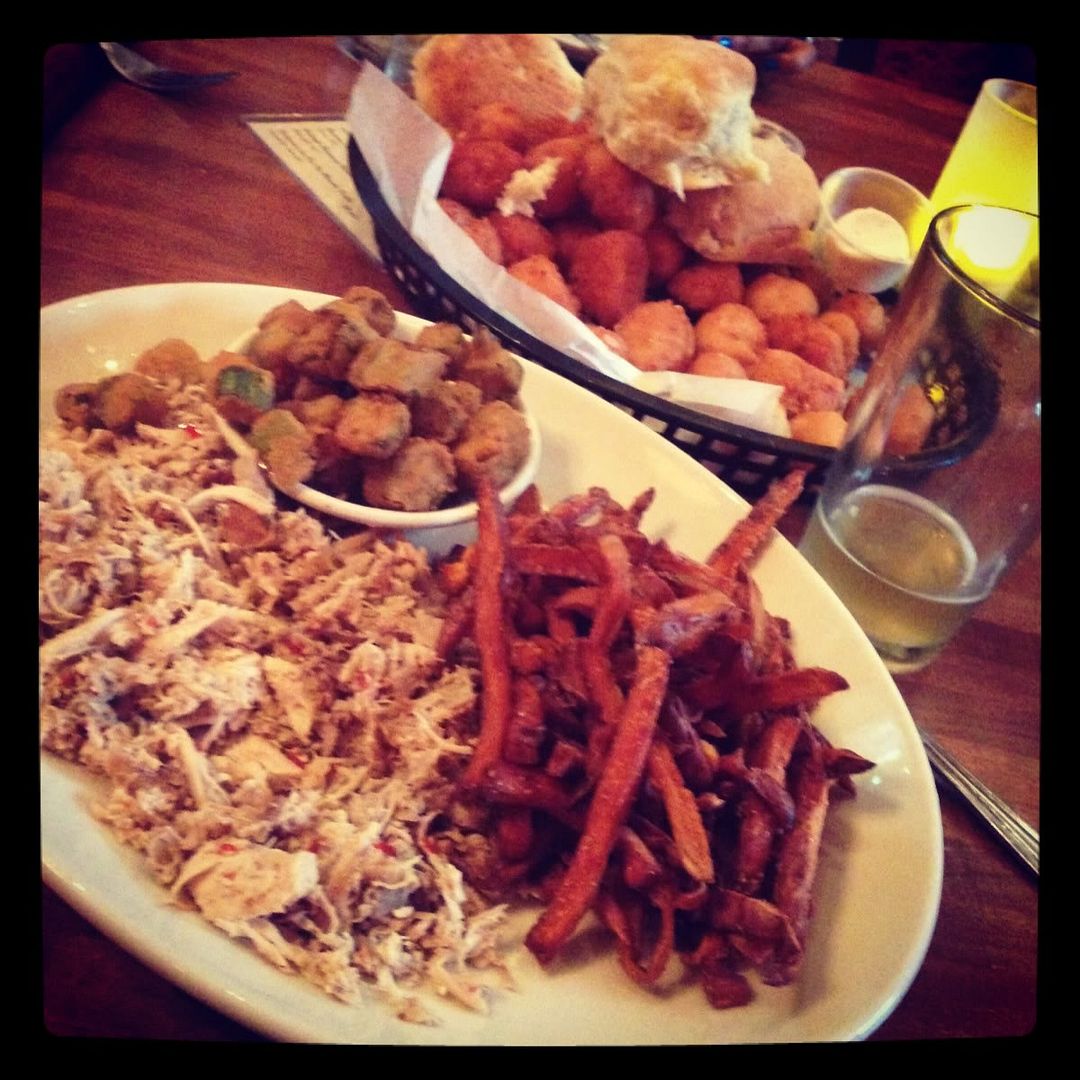 On Thursday, I had dinner with some of my best friends and family at
the Pit
. I have been resisting the over abundance of carbs and fried food in NC since I moved back, but on my birthday, I indulged!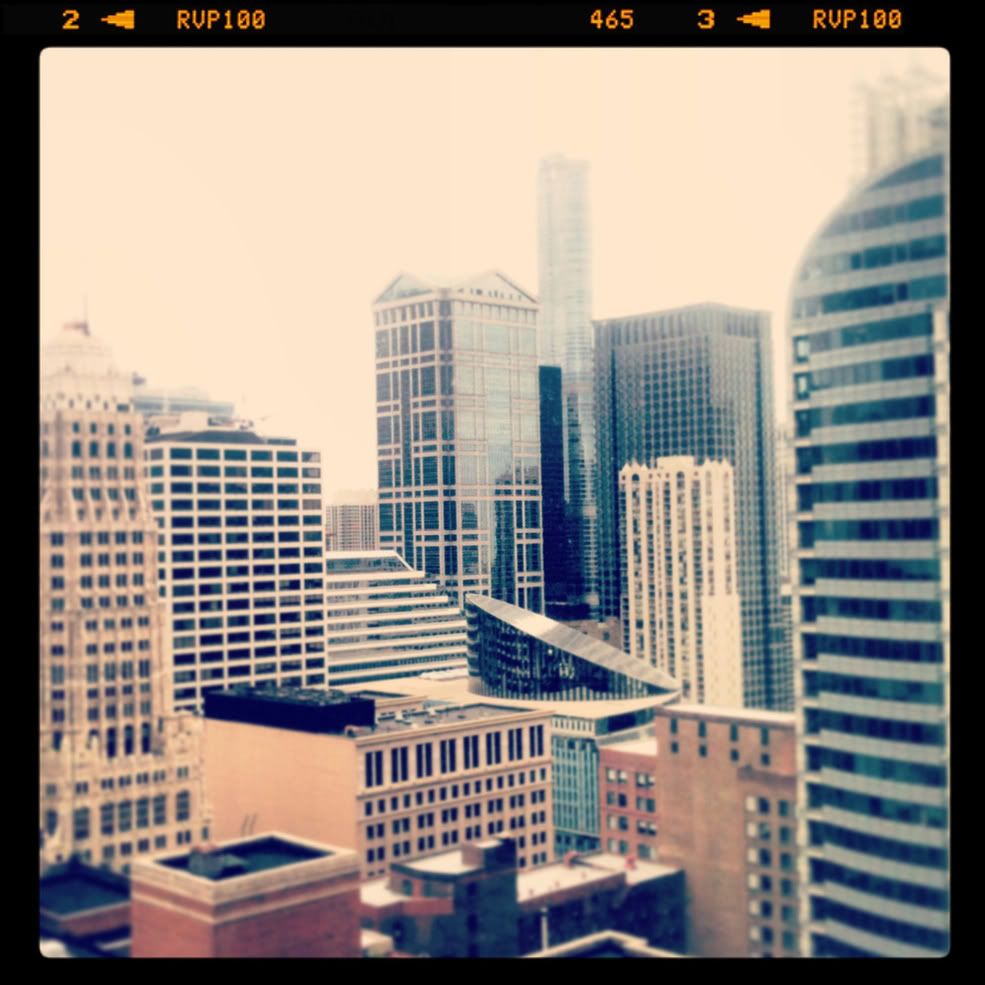 Then over the holiday weekend I visited
Chicago
for the first time...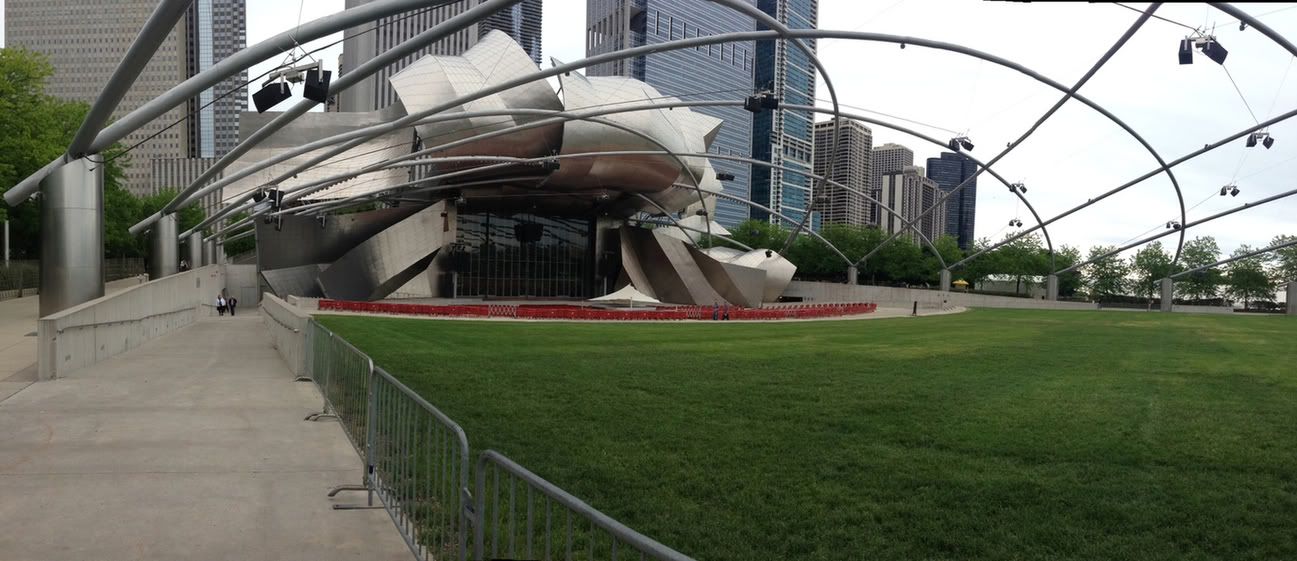 Amazing city - I think I fell in love the first time I laid eyes on THIS.
Frank Gehry
is one of my favorite architects, and I'd never seen one of his works in person. Absolutely stunning!
And across the park from that amphitheater is the iconic "bean". Very cool, but it didn't wow me like the amphitheater!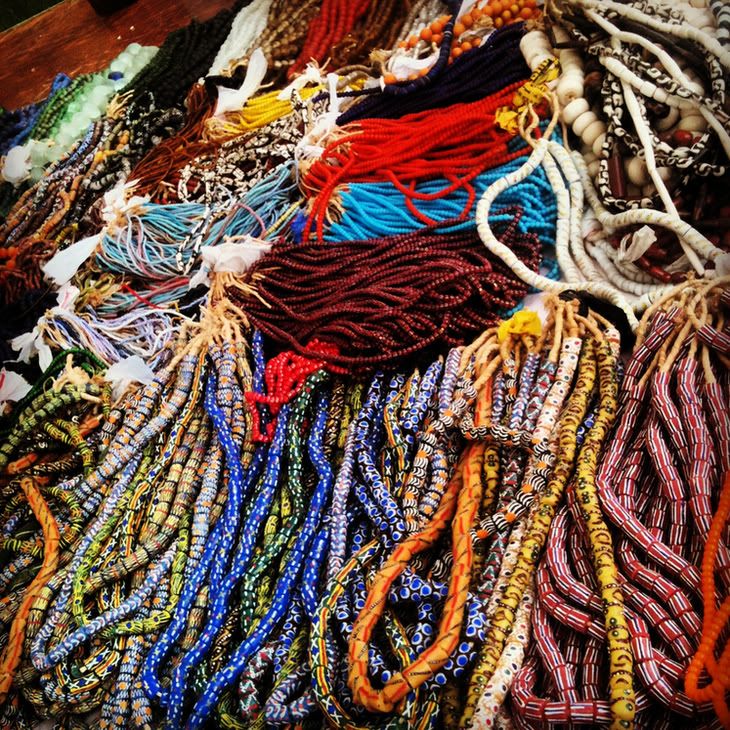 I ate at some amazing restaurants and checked out
Randolph Street Market
, too. I wanted to live in that market and never leave. So much amazing vintage!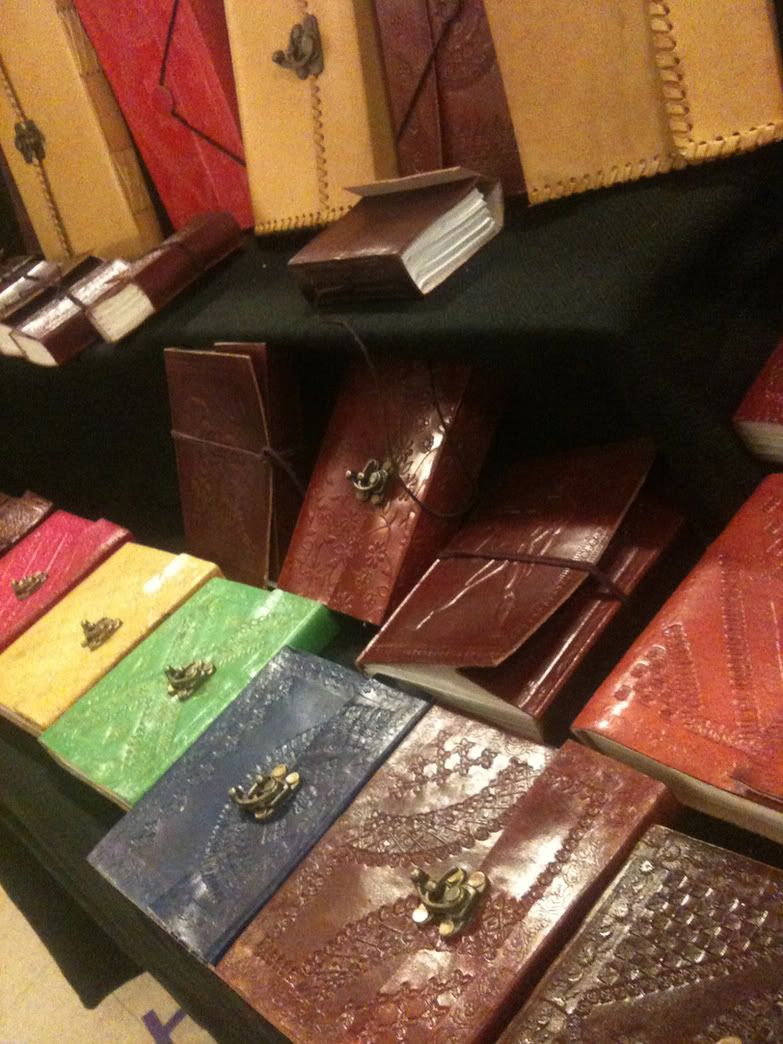 I'm sorry that I didn't take more photos, I was too busy gasping with excitement.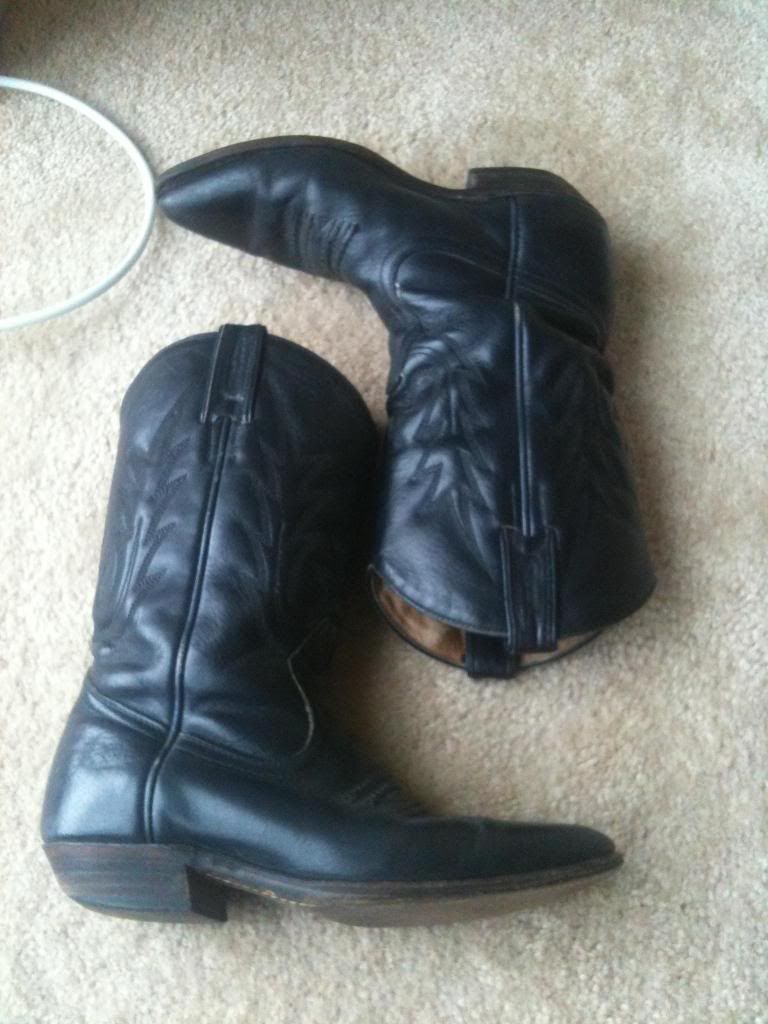 I did buy some "new" vintage navy cowgirl boots tho! ;)
I flew back to NC early Tuesday morning and went right back to work. I have to say that this may have been my best vacation yet. Can't wait to visit Chicago again.
Hope you had an awesome holiday weekend too!