As promised, I'm going to be featuring what's going on in the Raleigh area more on the blog!
I thought it would be great to start of with a lunch date with my friend Rachel Stewart. We went to lunch a while back at this super cute grille called
Rock Harbor Grille
. The food was amazing! It's located just southwest of downtown in Apex. A little out of the city limits, but worth the trip.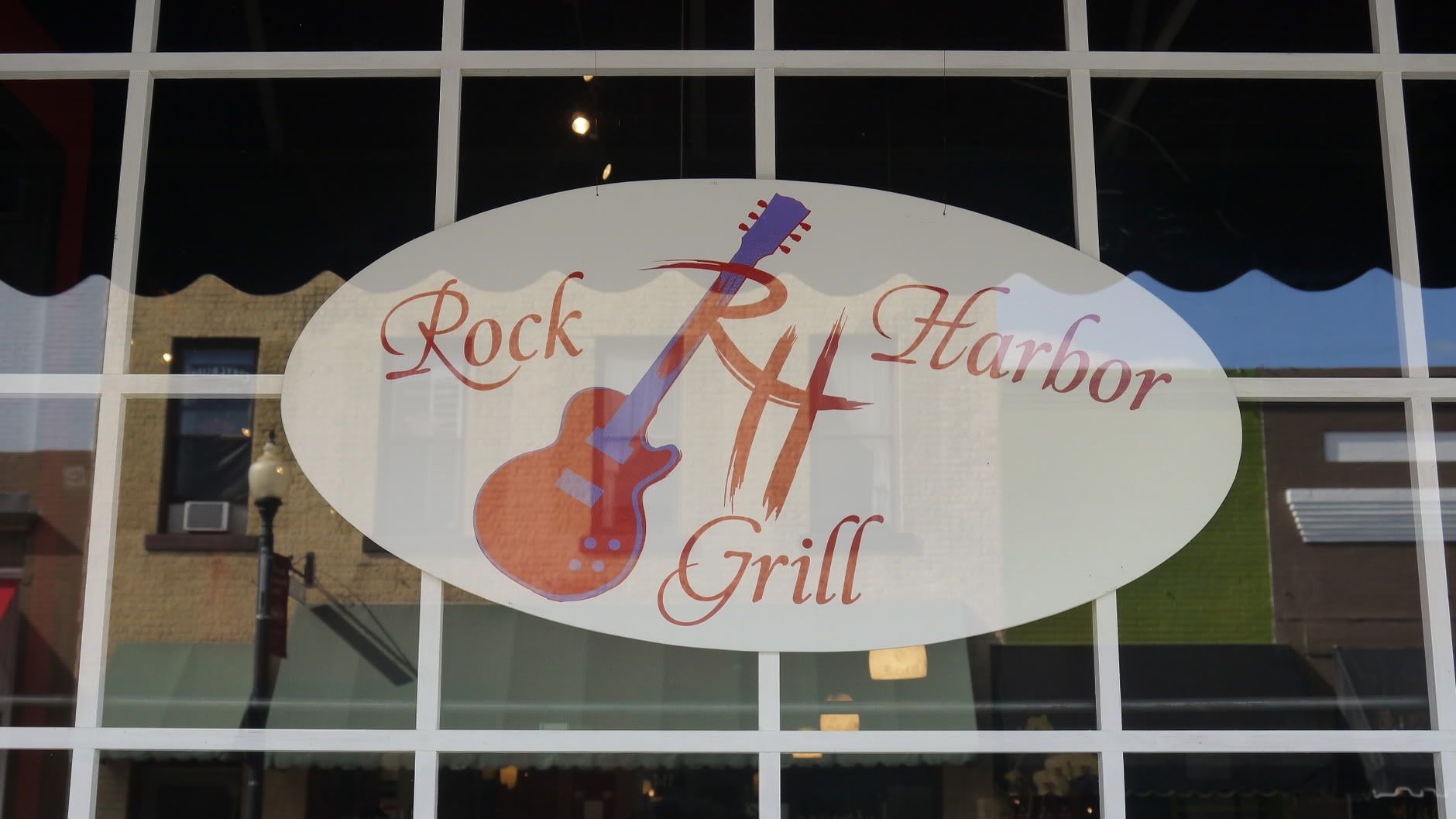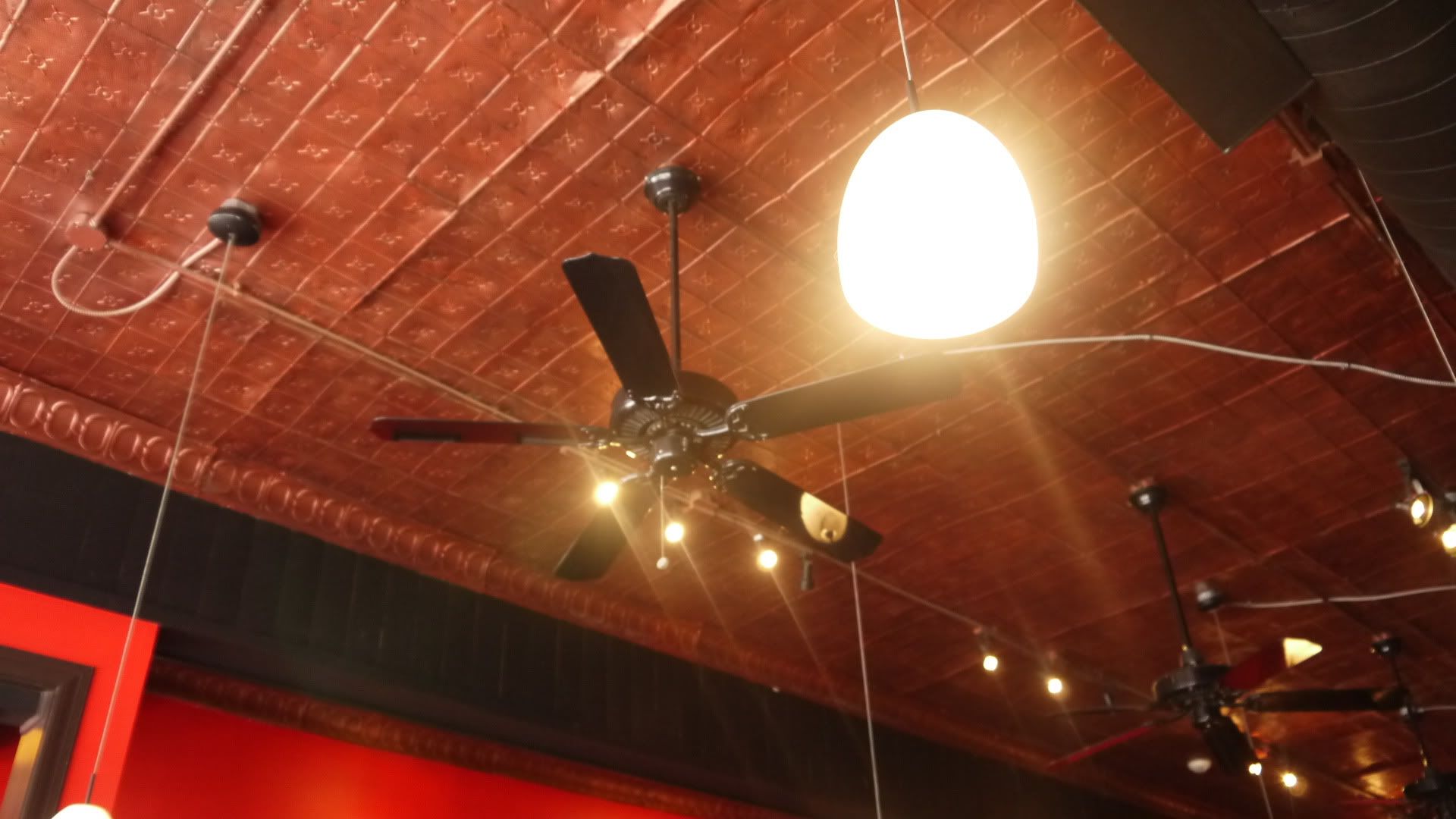 I loved the tin tiled ceiling...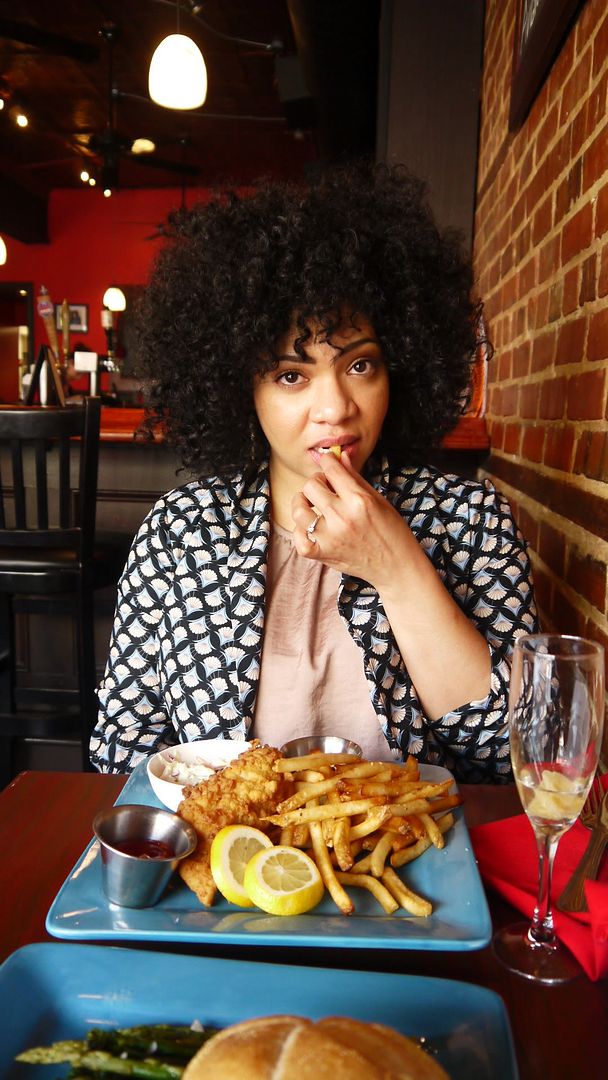 ...Rachel being fabulous as usual!



Rock Harbor specializes in seafood, and this plate did not disappoint!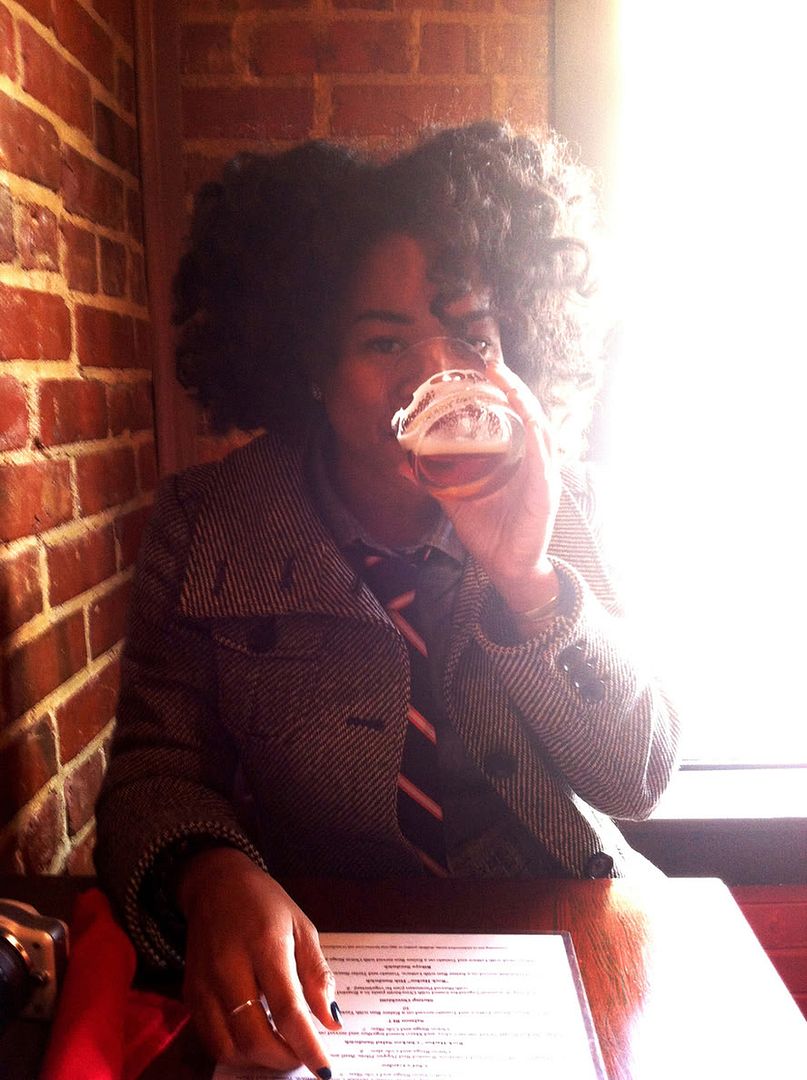 I was excited to see that they had a good selection of local craft beers too. I forgot which beer I'm drinking in this photo tho, oops!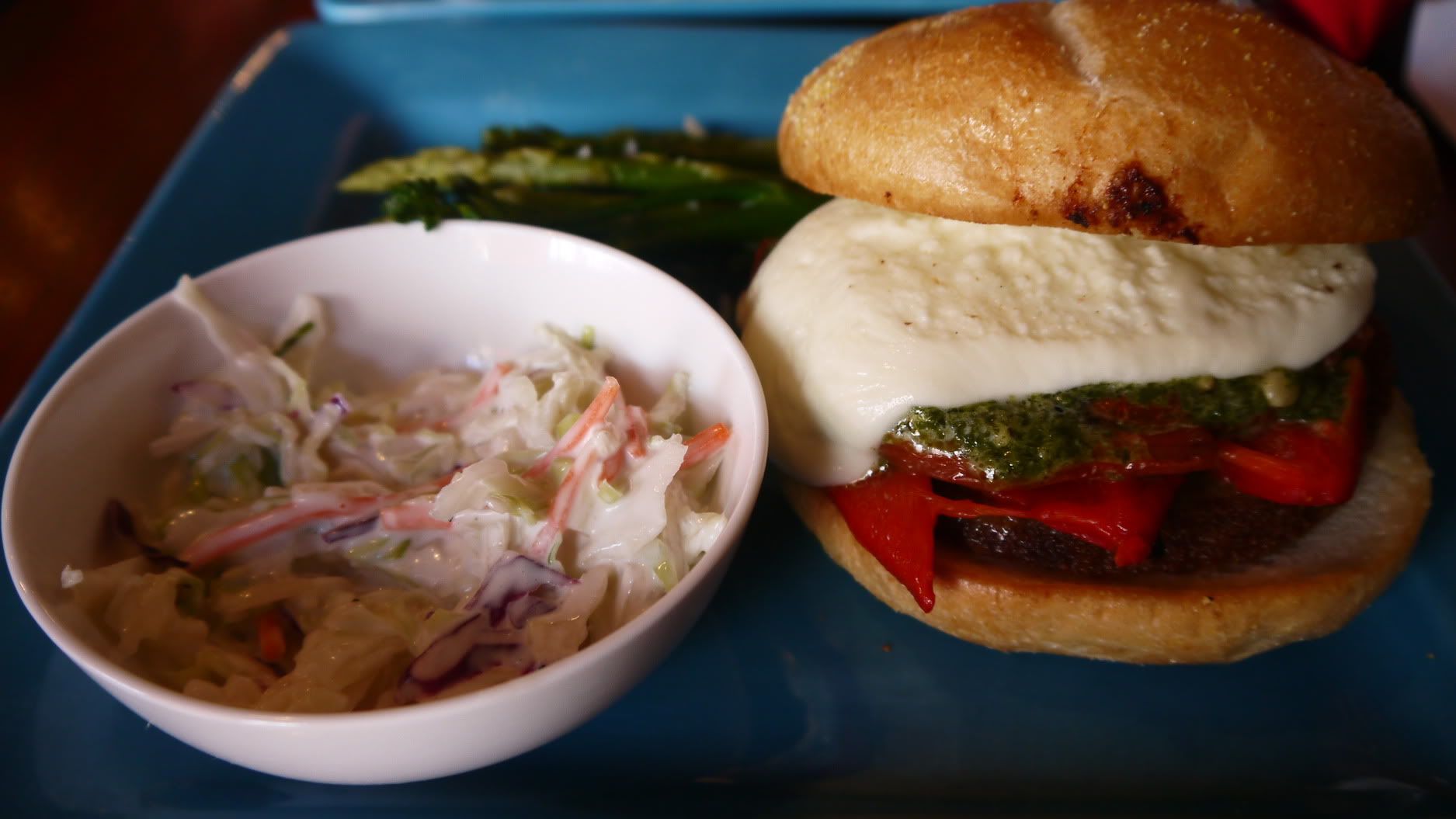 And I had this amazing salmon burger with fire roasted tomatos, pesto and melty provolone cheese. So good!

By the way Rachel has a new collection up on her site! It is inspired by her favorite sci-fi novelist Octavia Spencer. I love the statement pieces, because they are a great way to dress up a simple outfit in this humid hot weather without adding more clothing.



Check out the rest of Rachel's new collection HERE.