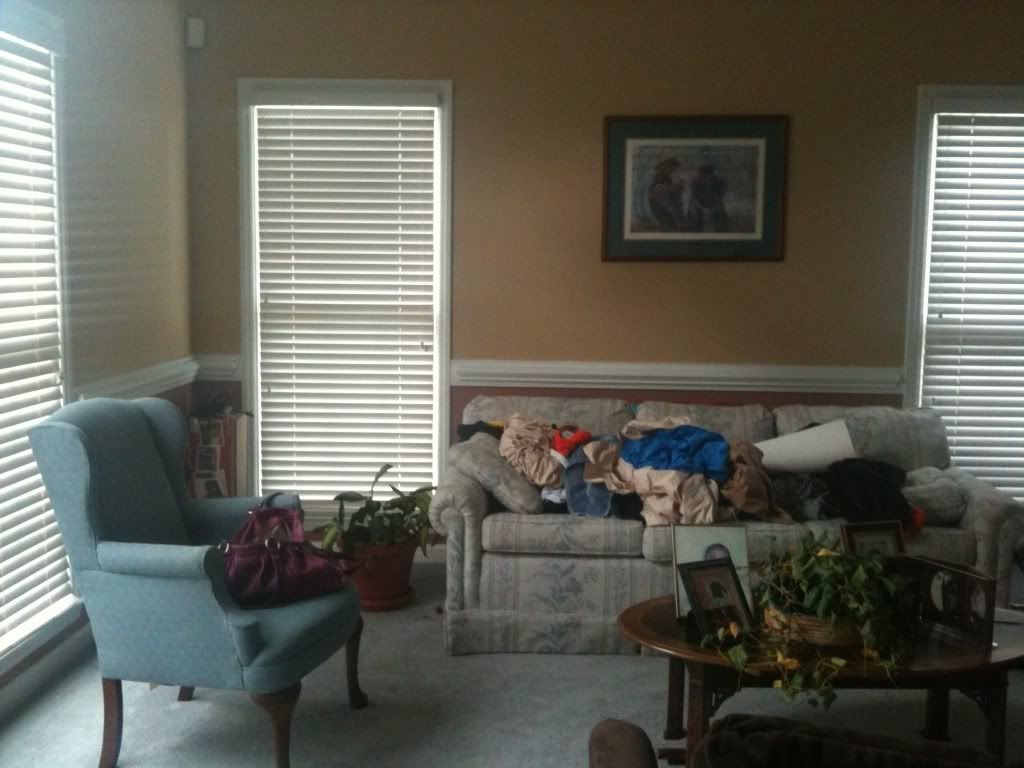 I am working with a client to transform her unused formal living room into a space where she can sit, relax and enjoy a great book. The space was full of old furniture and outdated paint colors and literally was just being used as a pass through to their dining room and kitchen.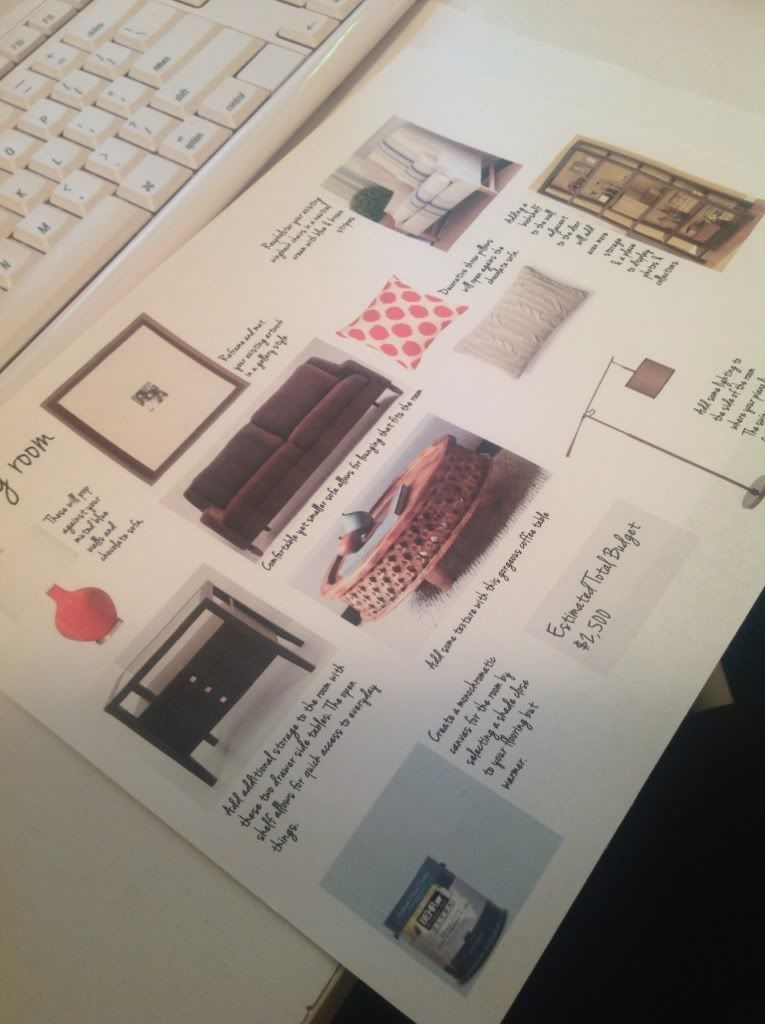 My client is a judge for family court, and after the stress of a long day in the courtroom, she wants a space to unplug and destress. I came up with a calming color scheme of slate blue & chocolate with pops of red.



One of the foundational pieces for the space is this sofa I found at World Market for a steal! This beautiful chocolate microfiber sofa was on clearance for $400. Perfect for a small space and really comfortable too.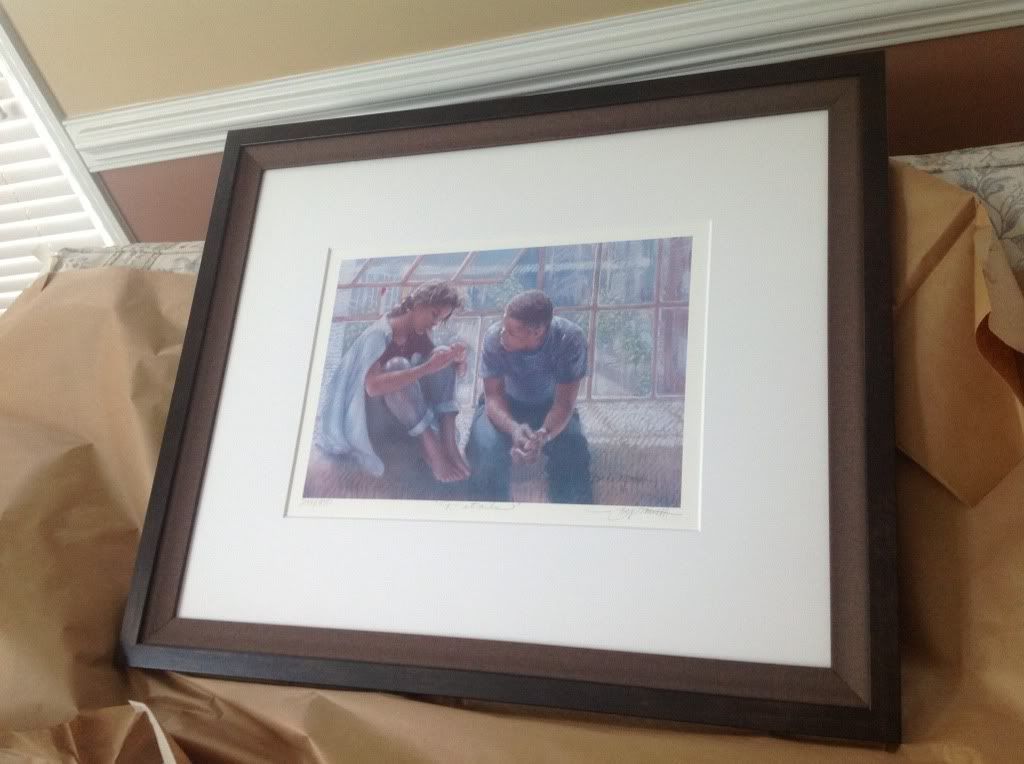 I also had her existing artwork above her old sofa re-matted and framed. This is an excellent way to update any space: changing out dated framing came make a dramatic difference!

Last week the room was painted and what a difference that made already! The room seems so much brighter and larger. We began installing all the new furniture and accessories this weekend!
Stay tuned to see the final space.

PS - That blue body pillow will NOT be staying. Ha!