My blogging buddy
Maya
did and awesome job turning her (disgusting) bathroom into a light & beautiful place to primp. She was so kind as to let me show it off to you guys.
Here is the before. Yuck!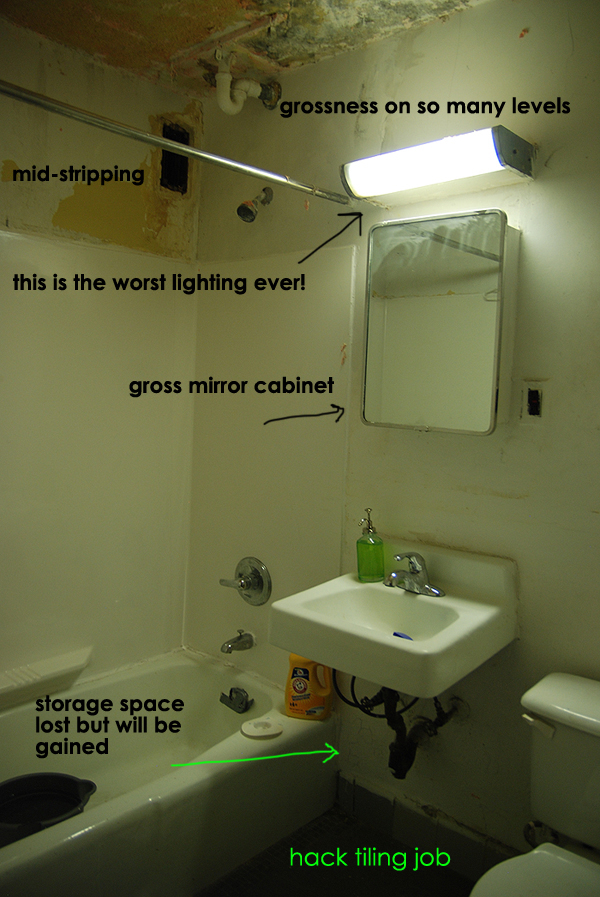 And here is the after so far!! Such a transformation...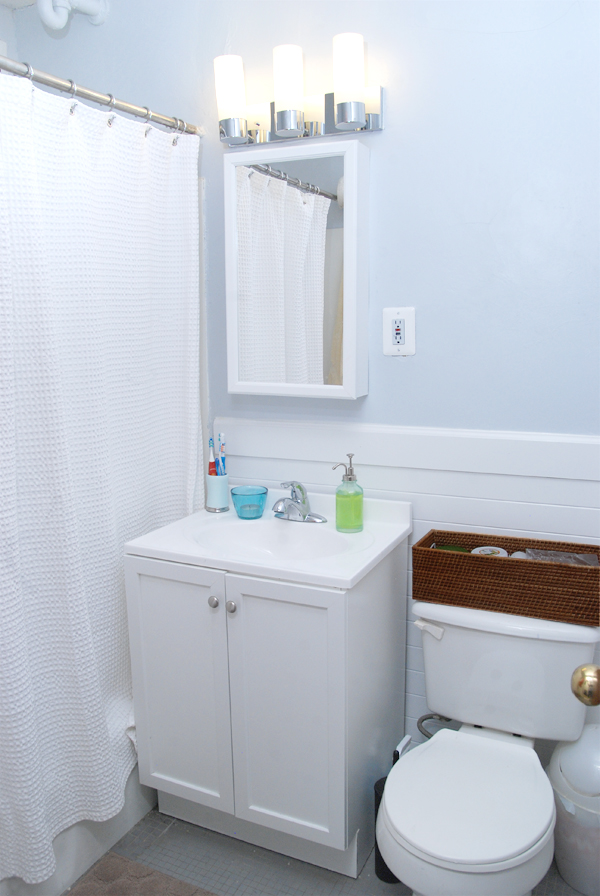 Amazing!! I would love to see some cool art above the toilet & being that Maya is a photographer I know she'd appreciate something like this, from CB2. The pop of yellow would look great against her cool blue, and I love the geometric lines!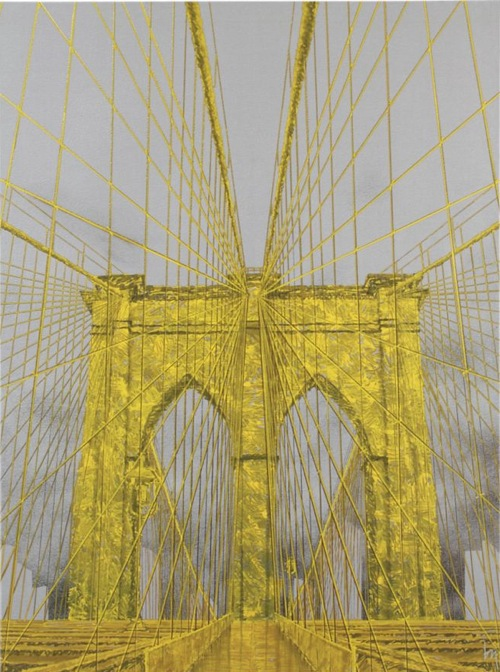 Whatever Maya chooses will be fab, I'm sure, because she has an great eye! If you have a moment, go check out her fun blog.

Lastly, I wanted to share a sneak peek into one of my current projects!! If you like SingleBubblePop Design Studio on Facebook, you may have already seen this but here's a look at the wood panelling and custom drapery installation we did on Monday!


The space is a open floor plan condo, and the owner asked me to finish his living area. We're going for an industrial city feel so I incorporated the wood & stainless steel textures. He also loves bright colors I found this beautiful orange fabric to brighten up the room. Bringing the curtains all the way to the ceiling really shows off his almost 11 foot ceilings. I can't wait to show you all the finished space! :-)