Happy Monday folk!
Yesterday
Claire
and I checked out
Scott Antique Market
in South Atlanta. The weather was perfect and there was so much great stuff to see! I walked a way with a few pieces of jewelry but saw soo many
drool worthy
things!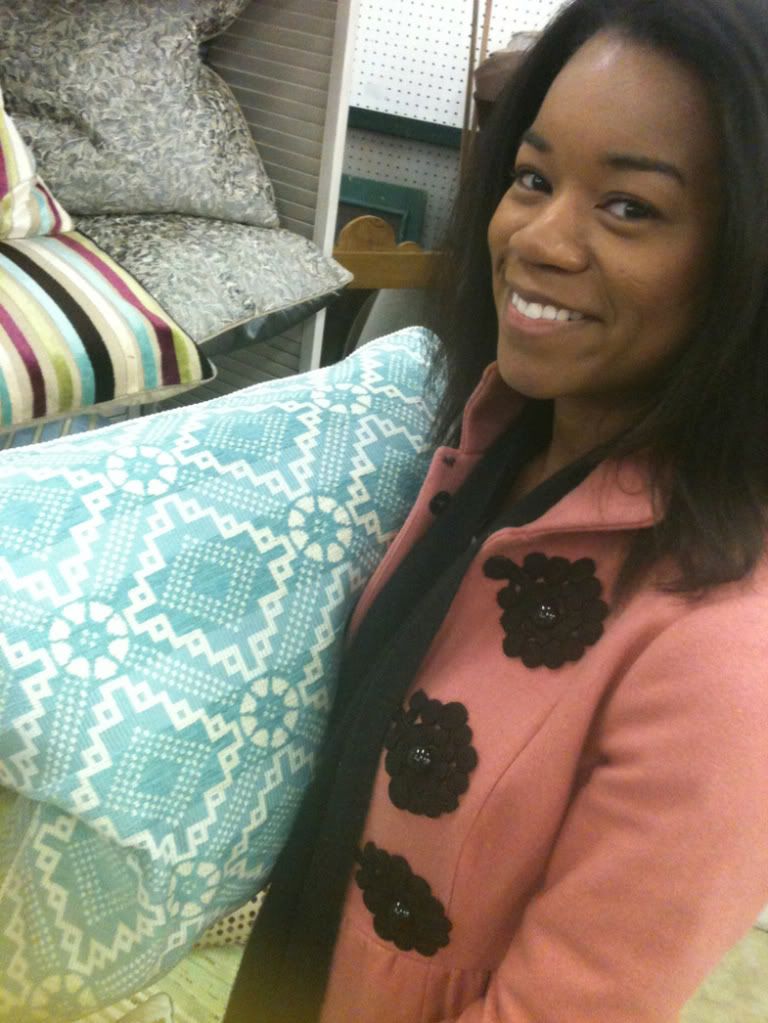 Me, with a pillow I so wanted to take home!



Claire checking out this amazing handmade mirror...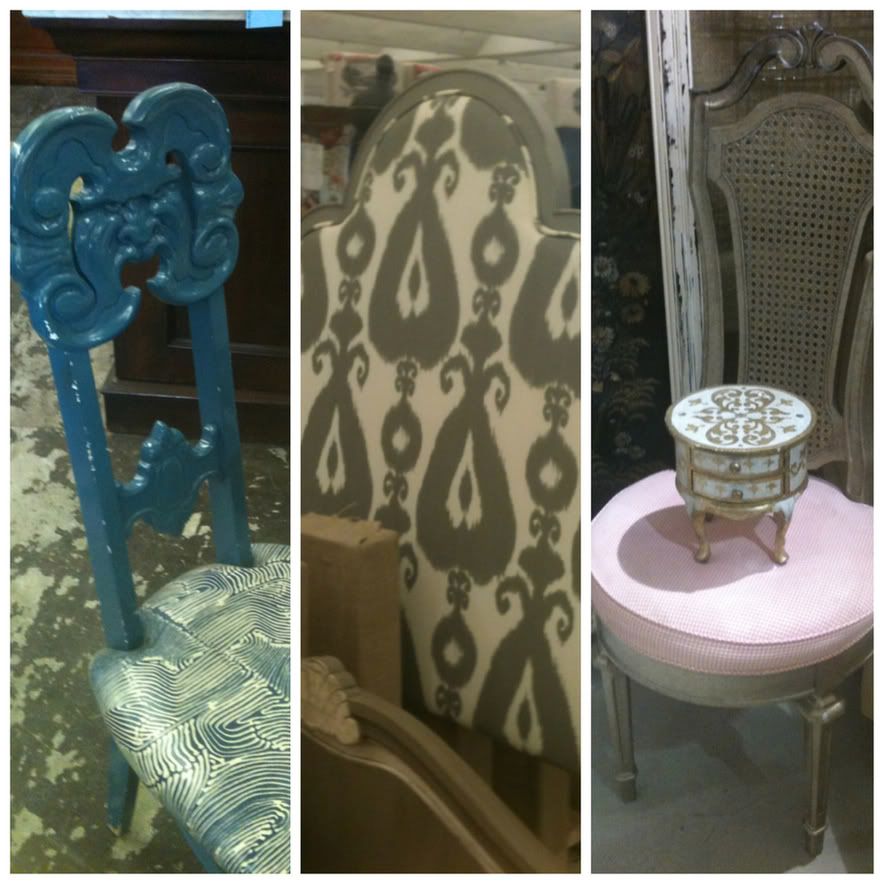 Two adorable chairs and a gorgeous headboard...



Just some of the many cool lamps we saw. I actually own one just like that cork lamp! You can see it here...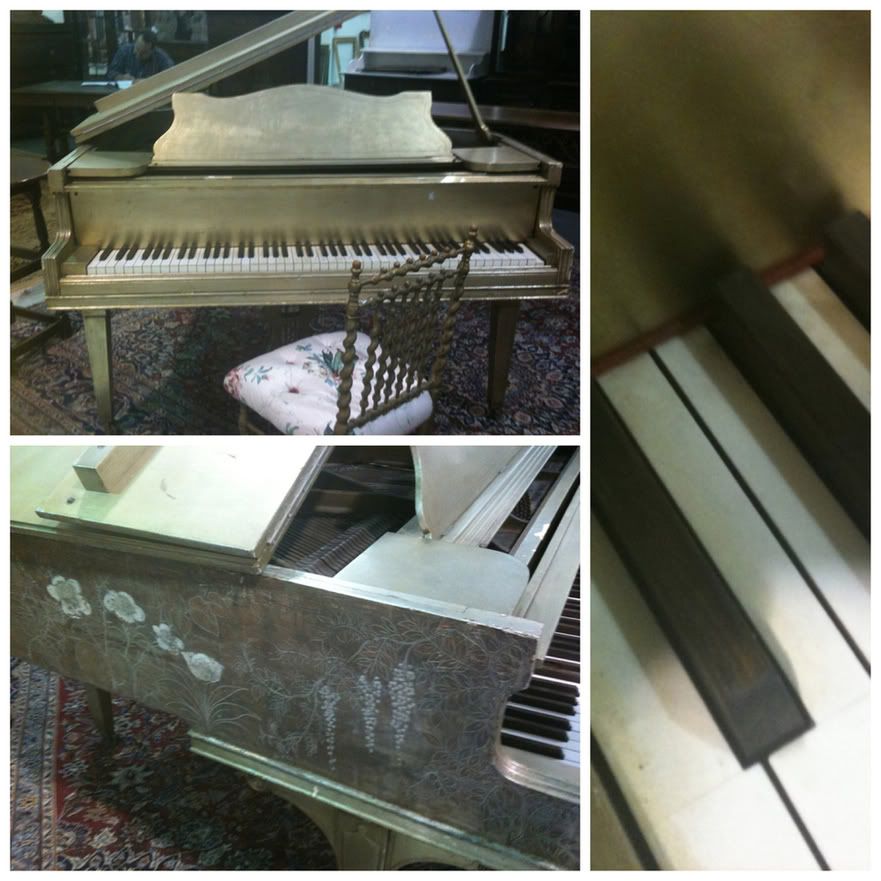 And I fell in love with this gilded baby grand piano... The detail was amazing!


How was your weekend?
Do share! If you've never been to Scott's, it's every second weekend of the month. Maybe we should do a SBP group trip? ;)